In Memory
Joseph A. (Joe) Fiedler VIEW PROFILE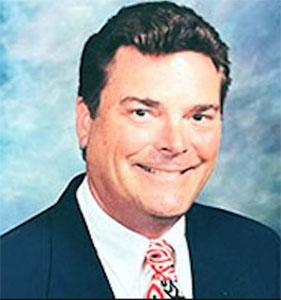 We received the sad news recently from Sue Palen Fiedler that her husband, Joe, has passed away. Many of us remember them as high school sweethearts. Our deepest condolences to Sue and the Fiedler family, including Joe's brother, Tom, who also graduated with our class. Joe and Sue's lovely daughter, Marnie, was our official photographer at our 50th reunion and captured the event beautifully. Joe will be deeply missed by all of us.
Fiedler, Joseph Alan of Chanhassen passed away peacefully on April 26th, 2023 at the age of 77. Joe was born on November 3rd, 1945 in Taylorville, Illinois. He graduated from Edina High School in 1964 and married his classmate Susan Palen. They raised three children at their home on Lake Minnewashta where they resided for 46 years. Joe completed a dental degree from the University of Minnesota in 1970 and an Orthodontia degree in 1972. He was an orthodontist for over 40 years in the western suburbs of Minneapolis, retiring in 2014. Joe was an avid golfer. Joe is preceded in death by his parents, Guy and Ray Fiedler and son, Nick. He is survived by his wife Susan, brothers Tom (Jan) and Bill (Ginny) Fiedler, daughters Heather (Jeff) Nelson and Marnie (John) Swenson, grandchildren Hannah and Henry Nelson, and Ingrid Swenson. There will be a small graveside service this summer for immediate family members only. The family asks that in lieu of flowers, donations be sent to the Mount Calvary Foundation: 301 County Rd 19 / Excelsior, MN 55331.
Published on May 7, 2023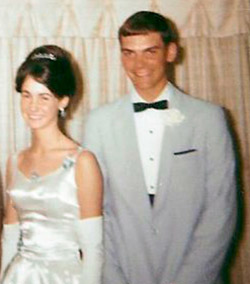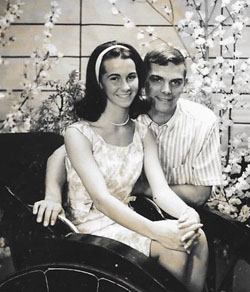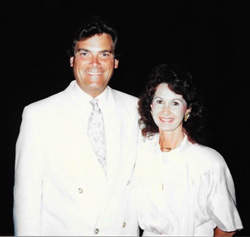 Click here to see Joseph A. (Joe)'s last Profile entry.