In Memory
Bill Lord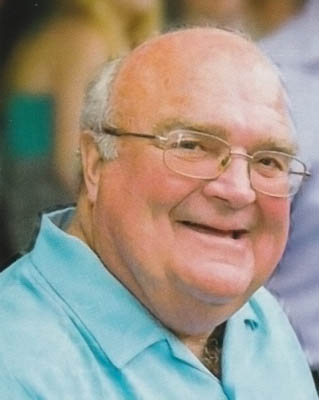 Lord, William Mansfield
July 20, 1946 – Sept 20, 2023.
Son of Peg and Bill and brother of Nancy. Bill Lord was a lifelong Edina Hornet, proud Wolverine and University of Michigan Hall of Fame hockey captain. Bill started his athletic career with pickup hockey games at Arden Park. He went on to be a 9-letter, All Conference captain of the Edina High School football, hockey, and baseball teams.
He met his forever sweetheart, Carol, at age 12 at Gus Young's Bowling Alley. Little did he know, he'd get a brother too, Robby Rydman (aka B.I.L). Bill and Carol married and spent the next 58 years raising a loving family that included daughters, Kim and Kris, their husbands Tom and Tom, and six grandchildren: Sophie, Will, Nick, Ellie, Sam, and Charlie. He was a proud "Papa" who enjoyed mentoring his kids and grandchildren in their pursuits.
Bill started Merit Supply that specialized in industrial cleaning supplies and equipment. When asked what he did for a living, he regularly responded deadpan, "I sell urinal blocks." He passed his entrepreneurial passion on to his two daughters, counseling that one of the best things about this lifestyle was freedom – a freedom he used to spend as much time as possible on a golf course enjoying his favorite game with friends.
He had a special place in his heart for hard working people – caddies, wait staff, garbage men – and his gregarious ways allowed him to know people everywhere he went – family and friends were never surprised to find a connection to Bill Lord.
If you were at a sporting event or a saloon there was zero chance of him not knowing someone, and if you were a stranger, it only lasted for a minute. We're indebted to the healthcare heroes at M Health Fairview Southdale for Bill's loving care.
Mass of Christian Burial 1:00pm, Saturday, October 14th at The Church of Christ the King, 5029 Zenith Ave. S., Mpls. with visitation beginning at noon.
In lieu of flowers or meatballs, memorial donations appreciated to Kim's charity, oneheartuganda.org and Kris's favorite organization, furnishforgood.org.
www.GILLBROTHERS.com
Minneapolis, MN 612-861-6088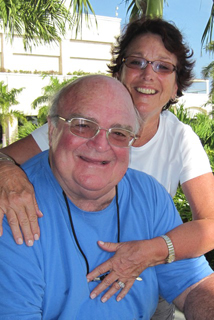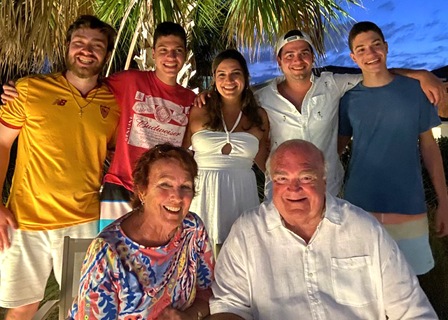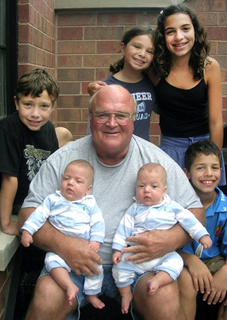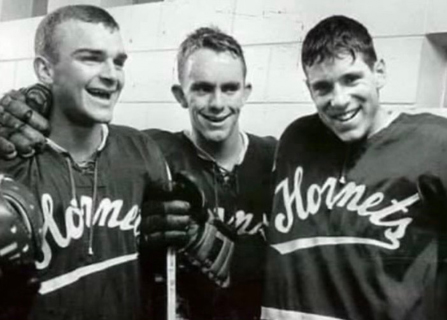 Bill, Doug King and John Bailey
Bill was inducted into the Edina Athletic Hall of Fame in 2002.
One of the greatest all-around athletes in the early years of Edina-Morningside High, Bill grew up idolizing his neighbor, Tom Kelly, who also entered the Edina Athletic Hall of Fame the same year. While he was a key player for the Hornets in football and baseball, Bill's first love was hockey. He played in the state hockey tournament in his sophomore year and was named All-State as a senior. A highly recruited player coming out of high school, he accepted a hockey scholarship at the University of Michigan. Bill played three years of varsity hockey at Michigan and was captaining his senior year. He was named to the Michigan Hockey Hall of Fame. He has been active in the community and was a member of the Edina Park Board for 14 years.
https://www.startribune.com/obituaries/detail/0000469289/?fullname=william-mansfield-lord